About Tennant Developments
Tennant Developments has been building communities in Central Oregon for decades; working in partnership with the City of Bend and the home building community to create master planned developments, selling lots to home builders, providing construction finance, and owning and managing retail and commercial spaces. Over the years, Michael Tennant and his team have helped to bring housing to thousands of people around Central Oregon.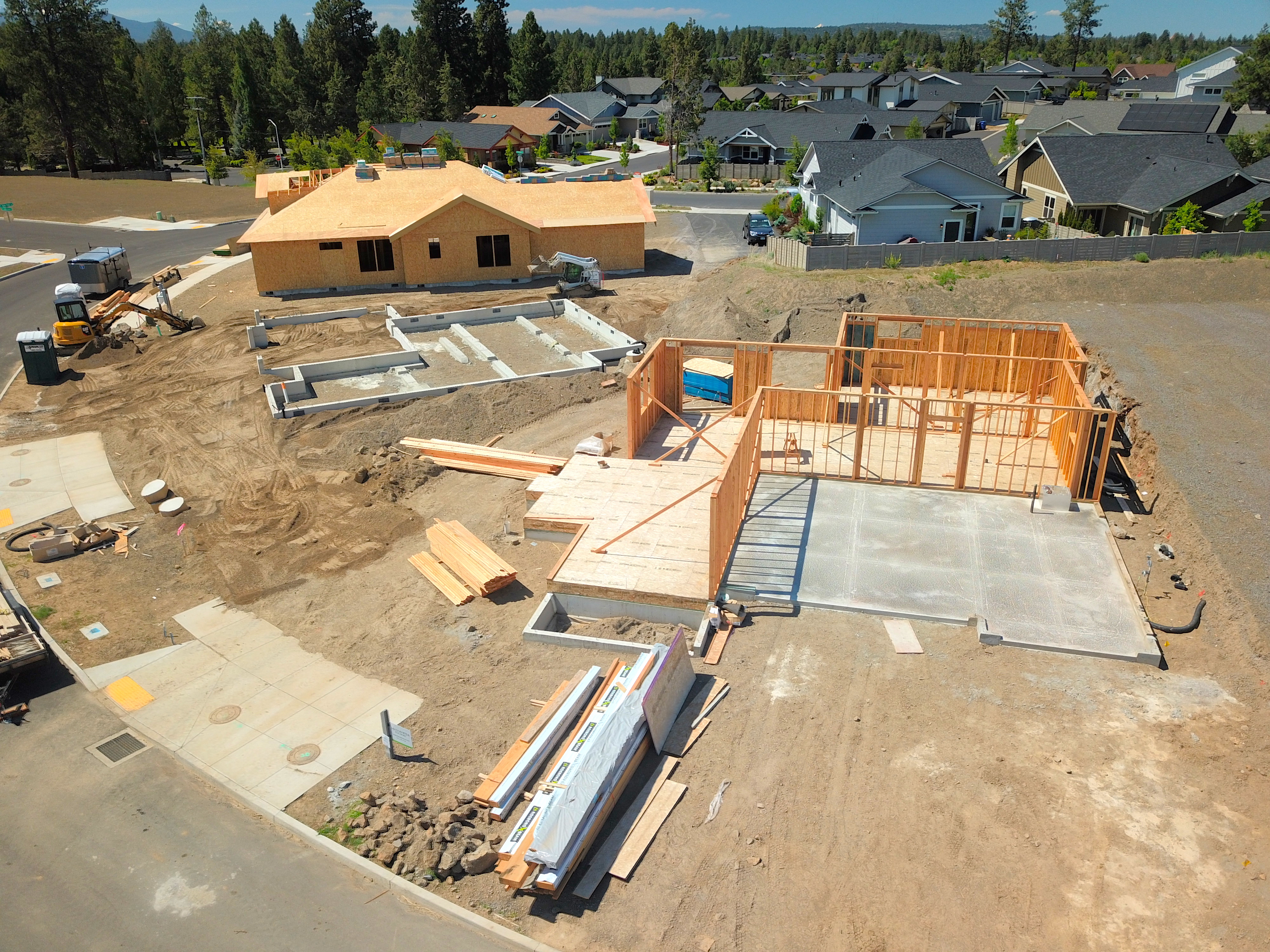 Our Services
We've learned that we can be of greatest service to Central Oregon by supporting our community of top notch home builders and land developers. From developing lots to vertical and horizontal financing, we strive to help home builders grow their operations!

Construction Finance
We provide home builders with the capital they need to build new homes (spec & custom) and to fix and flip older homes.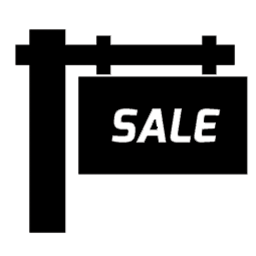 Lot Sales
We sell the lots in our master planned communities directly to our home building partners.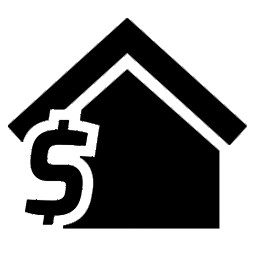 Development Partnerships
Tennant Developments brings value to our partnerships through our experience, network, and capital.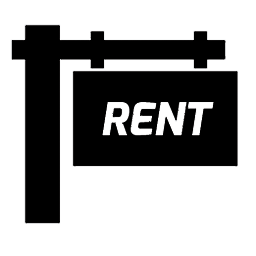 Commercial Building Management
Tennant Developments owns and operates commercial retail and office spaces in Northwest Crossing and the Deschutes Ridge Business Park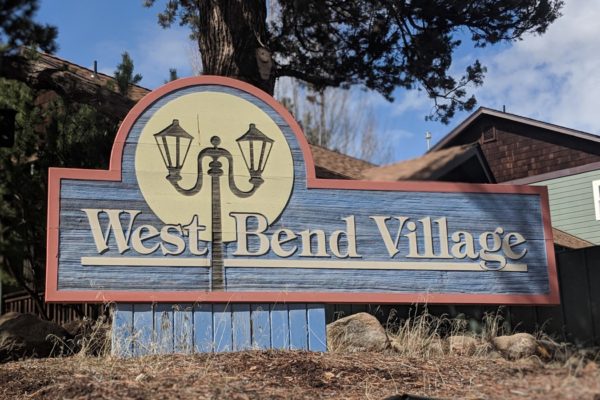 West Bend Village
Bend's first infill subdivision with alley loaded garages and porches platted since the 1940's. Inspired by the work of a local city planner and the book "Picture This: The Results of a Visual Preference Survey". The lots in West Bend Village were the first platted to allow the home, not the car, to be prominent from the street.
Picture This … The Results of a Visual Preference Survey. A. Nelessen Associates, 1993.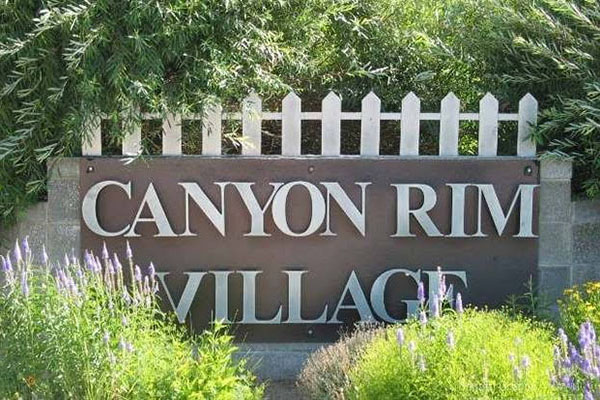 Canyon Rim Village
Canyon Rim Village is a centrally located neo-traditional neighborhood with front porches and alley loaded garages that overlooks Redmond's Dry Canyon with direct access to trail networks and public parks.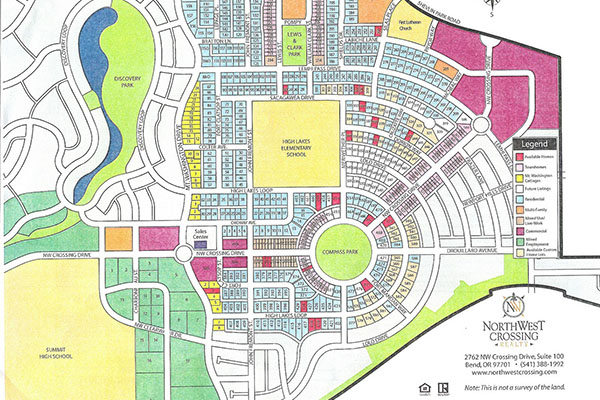 NorthWest Crossing
Northwest Crossing is a nationally lauded mixed use neighborhood where people live, work, and play.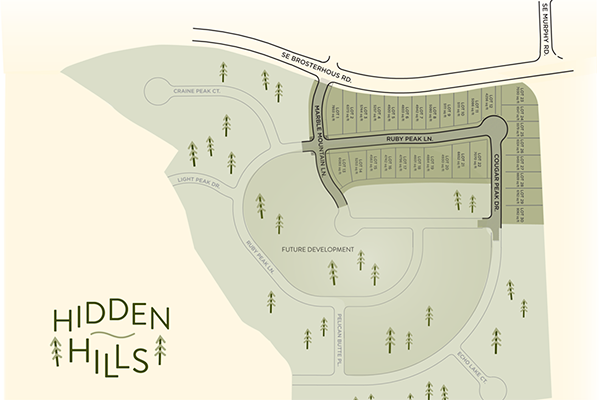 Hidden Hills
Hidden Hills brings eclectic historical architecture to the South East side of Bend, as previously executed in West Bend Village, Miller Heights, and NorthWest Crossing.
Our People
The Tennant Developments team has well over 100 years combined experience in real estate development and construction finance.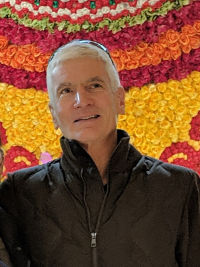 Mike Tennant
Mike Tennant has been actively involved real estate in Central Oregon since 1979.  He has been a realtor, but his primary interest has been developing land into residential projects.  He put together a team in the early 1990's that remains at the core of his business.  The creativity in acquiring, developing land, along with a variety of residential products and builders has been at the center of this mission.  He has done projects individually, and in partnership with other developers.  One of the main partnerships has been and remains with Brooks Resources Corporation.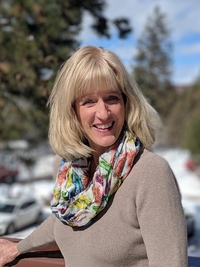 Cheryl Wangler
Cheryl began working for Mike Tennant in 1992 as a Real Estate Agent/Assistant/Property Manager.  Over the years her position with Mike's company evolved into what it is today which is primarily an accounting role.  In addition, she manages all sales and escrows, works with builders on financing, and pretty much whatever the boss asks for!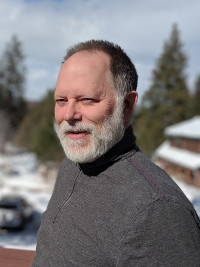 Ron White
NMLS # 1294593
Ron has been with the Tennant Developments team for over 20 years. Ron oversees the accounting and financing activities of Tennant Developments. In addition, he is very involved in the development of new projects and investments. He has a background and degree in accounting and small businesses. Establishing and fostering great business relationships is a key component to long term success.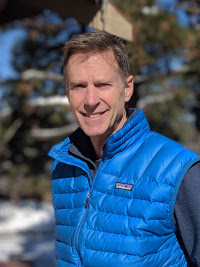 Rod Tomcho
Rod has been with the Tennant Developments team for over 20 years. Rod manages new development projects, homeowner relations, architectural submittals, builder financing and commercial lease negotiations and improvements. He has a background and degree in Finance and has served on many public and non-profit boards and committees. His passions are design and finding win-win outcomes.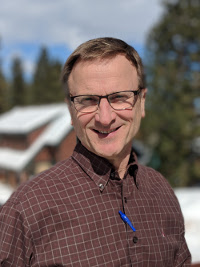 Dan Butala
Dan came to Veracity Property/Tennant Developments in 2006 with a background in administration and residential construction.  As licensed property managers, Team Veracity manages residential and commercial properties developed and (or) owned by the parent company Tennant Developments, LLC. Dan and his wife Ronda have lived in Bend for over 30 years and consider themselves blessed to have raised their family in such a great community…they never get tired of seeing the peaks of the beautiful Cascade mountains from town.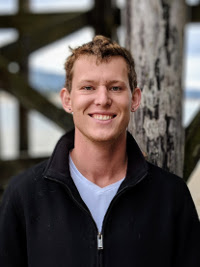 Grayson Graham
Grayson graduated from the University of San Diego in 2014 with a bachelor's degree in business administration. Grayson handles various projects related to our master planned developments and is the point of contact for construction finance and new lot sale inquiries. He lives in Northwest Crossing with his wife Catherine and daughter Grace.
Phil McDaniel
Phil McDaniel is the newest team member at Tennant Developments. He has a background of fifteen years in graphic design and digital media. Phil has been a resident of Bend, Oregon since 1990. He currently lives in Discovery West with his wife Lizzie and their two sons, Owen and Everett.